Mujō
---


Mujō is a Japanese word of Buddhist origin. It means impermanence, transience or mutability.

There is a fine expression of this idea by a Buddhist priest, Yoshida Kenkō, whose"Essays in Idleness" (Tsurezuregusa,1332) sparkles with aesthetic insights:

"It does not matter how young or strong you may be, the hour of death comes sooner than you expect. It is an extraordinary miracle that you should have escaped to this day; do you suppose you have even the briefest respite in which to relax?"

Inspired by this idea, I explored the concept of impermanence through a poetical photo-essay, walking regularly over two years in Margravine Cemetery Gardens, London, and observing the seasonal changes in a place where we can all experience the fragility of our existence.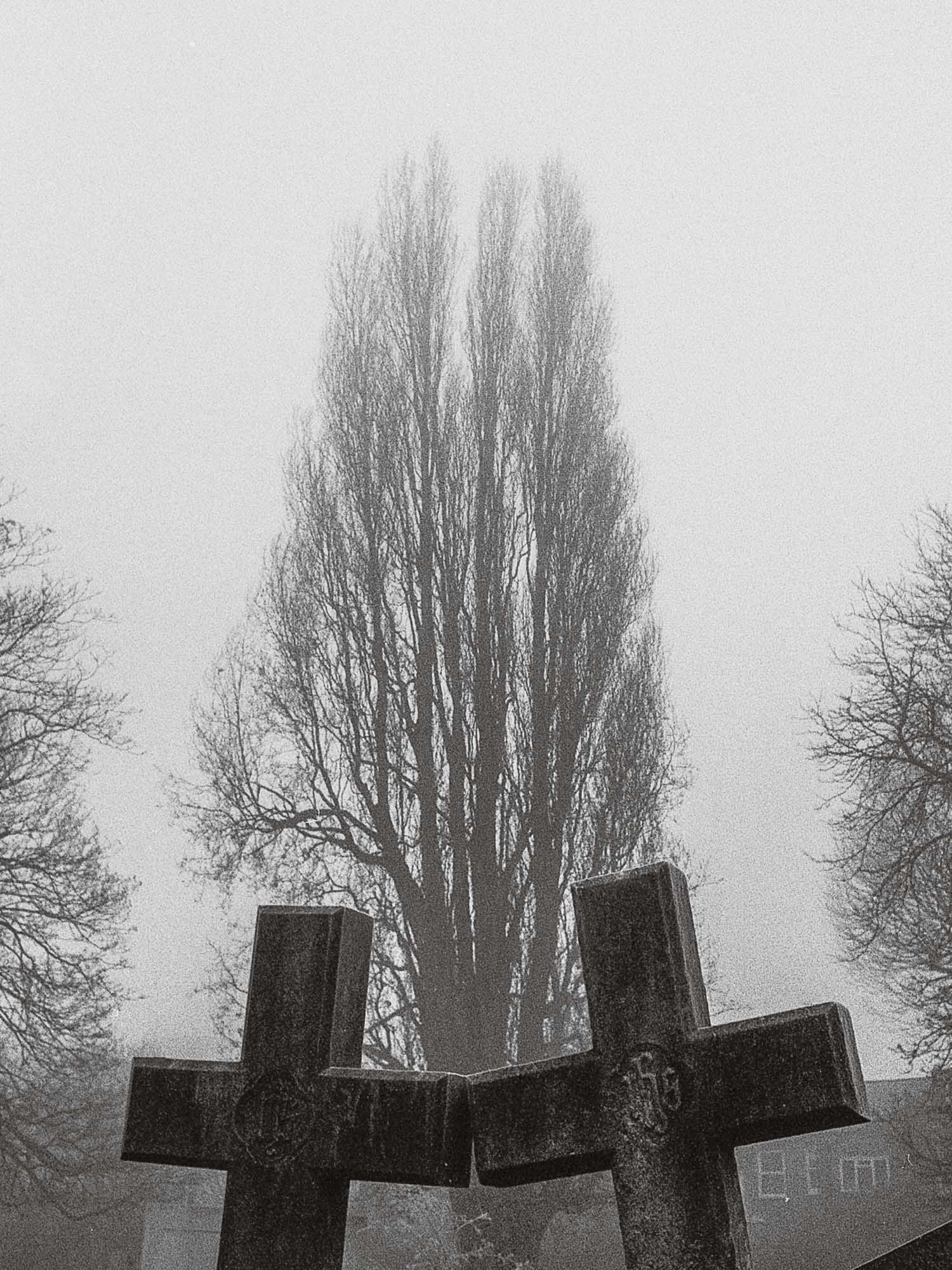 ---